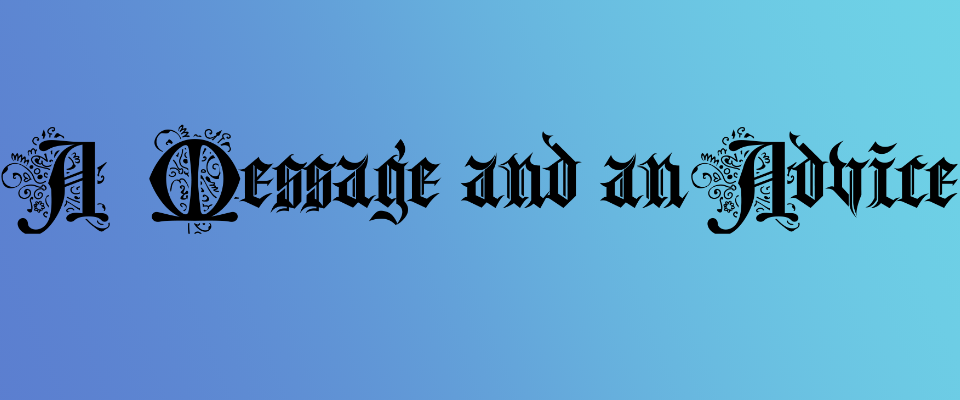 A Message and an Advice.
Comments
Log in with itch.io to leave a comment.
Very well done~ Loved how well you were able to impart so much relationship history in so little space uwu
Thank you! The relationship part was the most important so it's where I worked the hardest, just to make sure people know what sort of relationship Khurshid and Vri had.
Ahhhh... I've only known Khurshid for minutes &... this is so heartbreaking. But the advice at the end is honestly really helpful. Thank you again for the good VN.

It's advice that comes from the heart and that's how Khurshid does things, from the heart. Till the last moment. Thanks for playing!